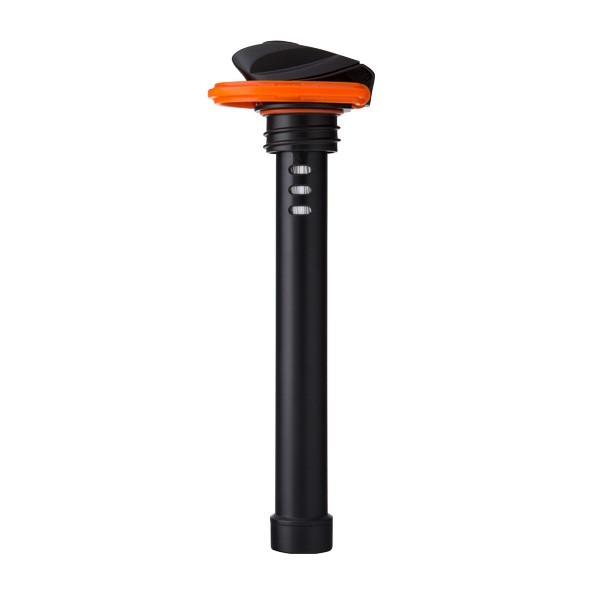 VAPUR PORTABLE WATER FILTER
The Vapur® MicroFilter is a lightweight, chemical-free water filtration system that utilizes the most advanced hollow fiber membrane technology. The Vapur MicroFilter safely removes 99.9999% of waterborne bacteria (such as Salmonella, Cholera and E. coli) and 99.9% of protozoa (including Cryptosporidium and Giardia).
The filter weighing in at just 1.5 ounces is capable of purifying hundreds of liters of water from lakes, rivers, streams and tap water over its lifespan. The Vapur MicroFilter is your new best friend for travel and backcountry adventure. Enjoy the journey.
Features and Benefits
Designed in California and manufactured in Korea.
Removes 99.9999% of waterborne bacteria (such as Salmonella, Cholera and E. coli) and 99.9% of protozoa (including Cryptosporidium and Giardia)
---